Hey! What About Me?: How To Manage Heterogeneous Groups While Minimizing Harm
As we commit to doing the challenging, uncomfortable, and complex work of improving inclusion and diversity in our organizations, communities, and events, we should expect and plan for the inevitable conflicts that will arise as affinity groups, which often segregate themselves for various safety reasons, find themselves in shared spaces with others.
Attending this keynote will aid you and your teams with having the long-term, meaningful impact that we all desire. And yet, we need to remember that intention without strategy equals chaos and potential harm.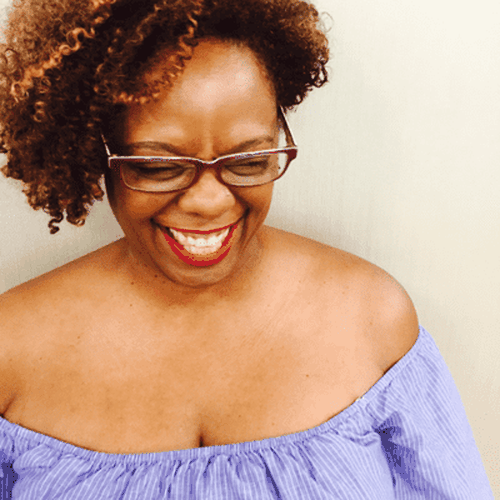 Kim CraytonFounder#causeascene