Lost in Startuplandia
Entrepreneurship seems like a thrilling, lucrative adventure—until things go horribly wrong. As crisis after crisis hits, even the most seasoned founder can get disoriented. Whether you're in the throes of business woes or just getting into the game, E. Keller Fitzsimmons has written a field guide outlining the terrain to help you avoid getting Lost in Startuplandia. Come join Kelly as she creates a truly unique experience to bring her book to life on stage at Fall X through music and conversation.
Keller has been there, done that, starting six businesses over twenty years. Kelly draws on her trials and triumphs, as well as those of fellow entrepreneurs, to share their most valuable lessons for surviving start-up failure. From staying self-aware to redefining success to prioritizing relationships, Keller illuminates the pitfalls that can make or break even the most resilient entrepreneur.
Startuplandia can be as exhilarating and rewarding as you dreamed—as long as you're ready to navigate the inevitable crevasses and quicksand along the way.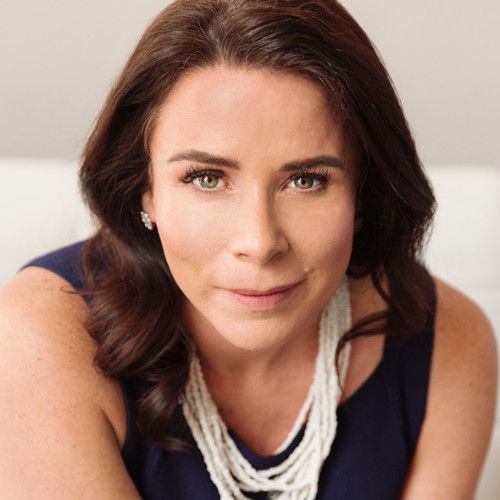 Kelly FitzsimmonsCo Founder & Managing DirectorCustom Reality Services