The Future of Music in Gaming and eSports
Over the last few years, the gaming industry earns more revenue than the movie and music industries combined and that may be why you see record labels and film studios looking at gaming for new audiences and revenues. And in recent years, gaming and music have become 'good friends.' D'Angelo contributed a song to one of 2018's biggest games, Red Dead Redemption 2.
One of the biggest streamers on Twitch, Ninja signed a record deal. And you can find video game soundtracks on Spotify, Vinyl records, and more. Artists like Drake are investing in eSports. Games like Grand Theft Auto have been a place where people have discovered new music. What does this mean for the future of music in gaming and eSports? What opportunities are there for the musicians when it comes to licensing and performing at eSports events? How can game studios use the power of music to reach new audiences for their games? What does it take for musicians to make music for video games? How is making music for video games different than movies and TV? This panel will explore all of this and more.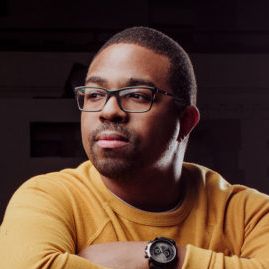 Chase BetheaVideo Game Composer and Sound Designer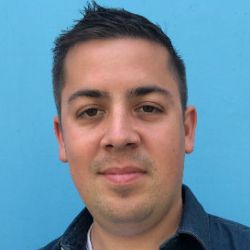 Joshua RemsbergVice President Business Development at Capitol Music GroupCapitol Music Group