What's My Product? How to Rationalize Demand and Delivery
How many backlogs should your department or organization have? What's the ideal number? Is one Product Backlog in Scrum really possible? Defining your "product" so you can define your Product Backlog isn't covered in the Scrum Guide.

Join Chad Beier and Jeff Bubolz for an interactive session on how to rationalize your demand (where the work comes from) and your delivery (the people doing the work) to inform your decisions on how to organize your teams and backlogs. We will uncover a decision framework for when to scale and if you do need to scale multiple teams how to scale the delivery of your product.
Chad BeierAgile ConsultantWhiteboard Consulting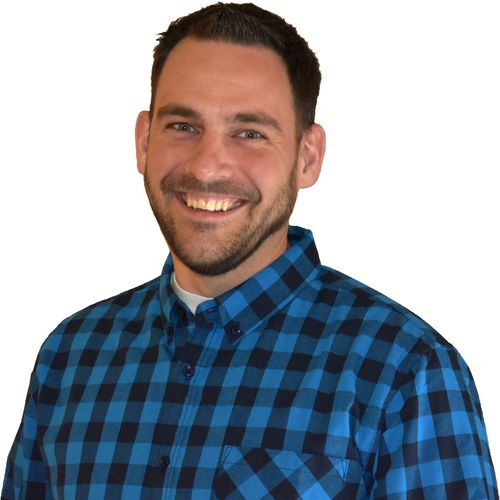 Jeff BubolzProfessional Scrum TrainerHumane Consulting